In the process of designing book covers, great ideas are often cast aside for the right idea. It's a shame a lot of wonderful designs never even see the digital light of day. Below are some of the other designs I explored for the Junior Arsonist's Club.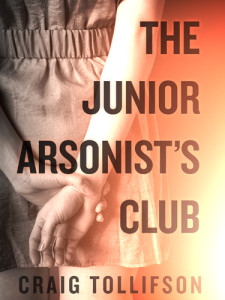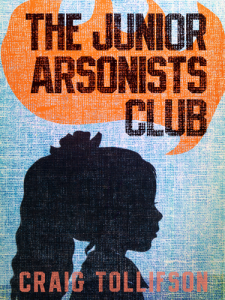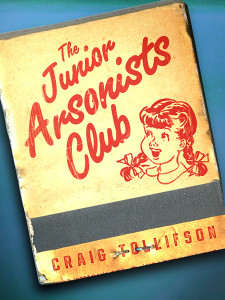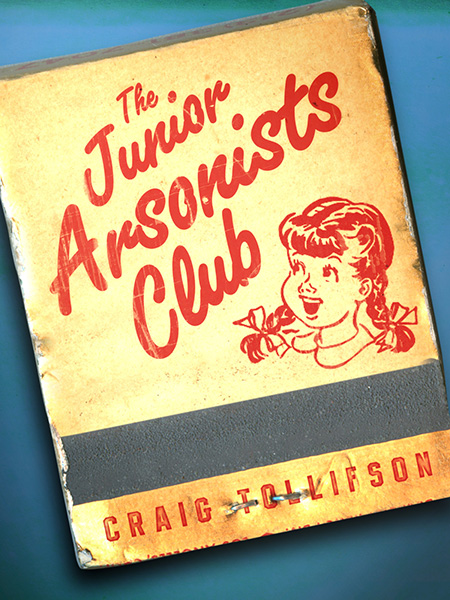 I liked the first design– the back of a young girl staring into an off-page inferno. But it evokes a brooding commercial thriller, and unfortunately the tone is at odds with the book itself which is more of  literary comedy.
The second design, the silhouetted girl, is striking but it feels like we're in the wrong world. The Victorian silhouette is probably working against us, too. I abandoned this idea when I started looking at old matchbook covers:

The final design– the old worn matchbook, fits just right. The cropped framing suggests a larger tableau we're only seeing a glimpse of, and the matchbook within is playfully askew. The retro vibe connects well with the title, too. Overall it projects just the right kind of mischief. I'm happy with it; hopefully it will resonate with readers as well.